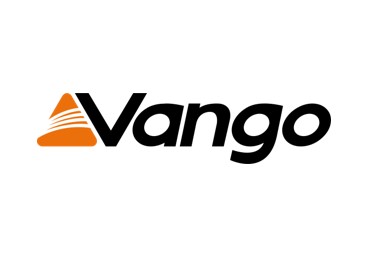 In June 2021, we were thrilled to announce a new partnership with Vango, one of the UK's leading outdoor equipment companies. Vango will provide their trusted tents for staff and participant use across several categories of Glenmore Lodge's outdoor training courses.
Vango was established in the West of Scotland in 1966 and the company remains based at the gateway to the spectacular Scottish Highlands in the company's headquarters in Port Glasgow.
Vango makes tents and equipment for families to camp in comfort, adventurers to go light and wild, and for mountaineers to survive in extreme conditions. From campsite to summit, from the trail to mountain, Vango products allow everyone to get outside and enjoy the great outdoors.
Every tent, rucksack, sleeping bag and accessory has been designed by genuine outdoor enthusiasts resulting in gear packed full of experience that epitomises the Vango ethos of reliability, quality, innovation, design and usability.
Vango has a long and memorable history in designing and manufacturing outdoor equipment, and has always been at the forefront of cutting-edge design and innovation.