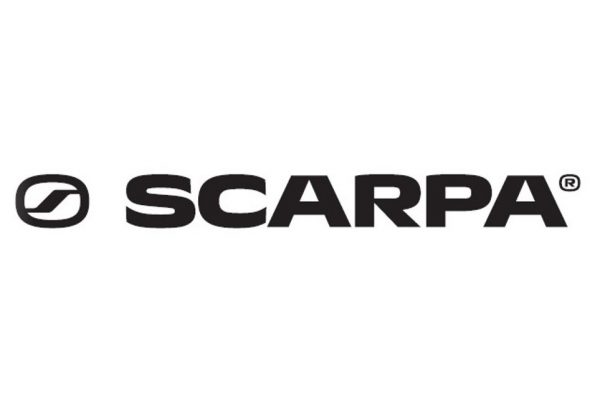 Whilst technology continues to provide a variety of new materials, which aid the development of modern footwear, it is the boot maker's skills that differentiate quality boots from cheaper boots.
It is these skills, in the selection of leathers, the make up of the boot and the harnessing of the most appropriate technology, which provide the magic ingredients in good footwear.
SCARPA has had over 50 years' experience of making the world's finest mountain boots. Today's SCARPA footwear represents the ideal marriage of craftsmanship and technology. We can also benefit from the Lodge instructor team who are out using our boots every day of the week. If they need to give us feedback or ideas we are able to experiment with the design team and take our footwear to the next stage. It offers a great synergy. We hope to keep this relationship working at such a productive level for a long time to come.
Glyn Padgett – Scarpa Team