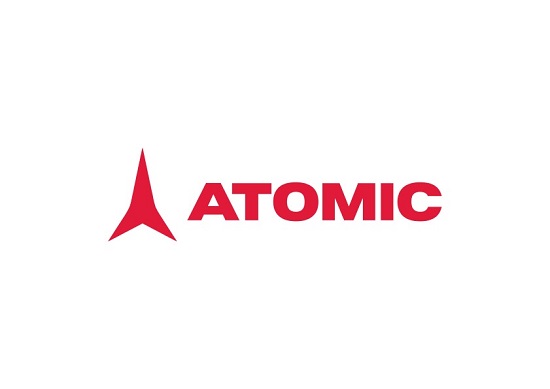 Atomic and Glenmore Lodge are pleased to announce their new backcountry equipment partnership starting Summer 2021 for a period of 3 years.
This significant partnership will see Atomic supply the touring skis, skins and poles to Glenmore Lodge's instructor team as well as supplying all of the back country touring skis available for use by Glenmore Lodge's customers and course attendees. It will also offer customers the chance to learn more about Atomic the brand, the products, how they're made, but also get to spend some time out on the hill with some key ambassadors. Both organisations will also be working together on education projects to support safe participation in backcountry skiing.
Comment from Glenmore Lodge

"Not only do Atomic provide a range of products that really suit the needs of our snowsports programme and the difficult terrain and conditions of Scottish skiing, but we also love their sustainability programme and were impressed by the environmental policies and manufacturing processes at the head-quarters in Austria'.
Comment from Atomic

Atomic strives to connect people to the sport they love – we're really excited to get to work with the team at Glenmore Lodge and their customers. Our partnership is a fantastic way to showcase the incredible range of winter sports activities and products available to snow sports enthusiasts across the UK. said Tim Metcalfe UK Atomic.
About ATOMIC

Founded in 1955 in the heart of the Austrian Alps, ATOMIC is the world's largest ski-manufacturer. Products perfectly tailored for ski racers and freeskiers, cross-country skiers and backcountry skiers, beginners and World Champions alike are being tested in the company's backyard around Altenmarkt. ATOMIC employs 750 people and has more than 60 years of experience in the skiing industry, while selling products in 49 countries. Through its passion for skiing, the brand strives to create a better skiing experience with leading quality and technological innovations. ATOMIC is an Amer Sports brand.